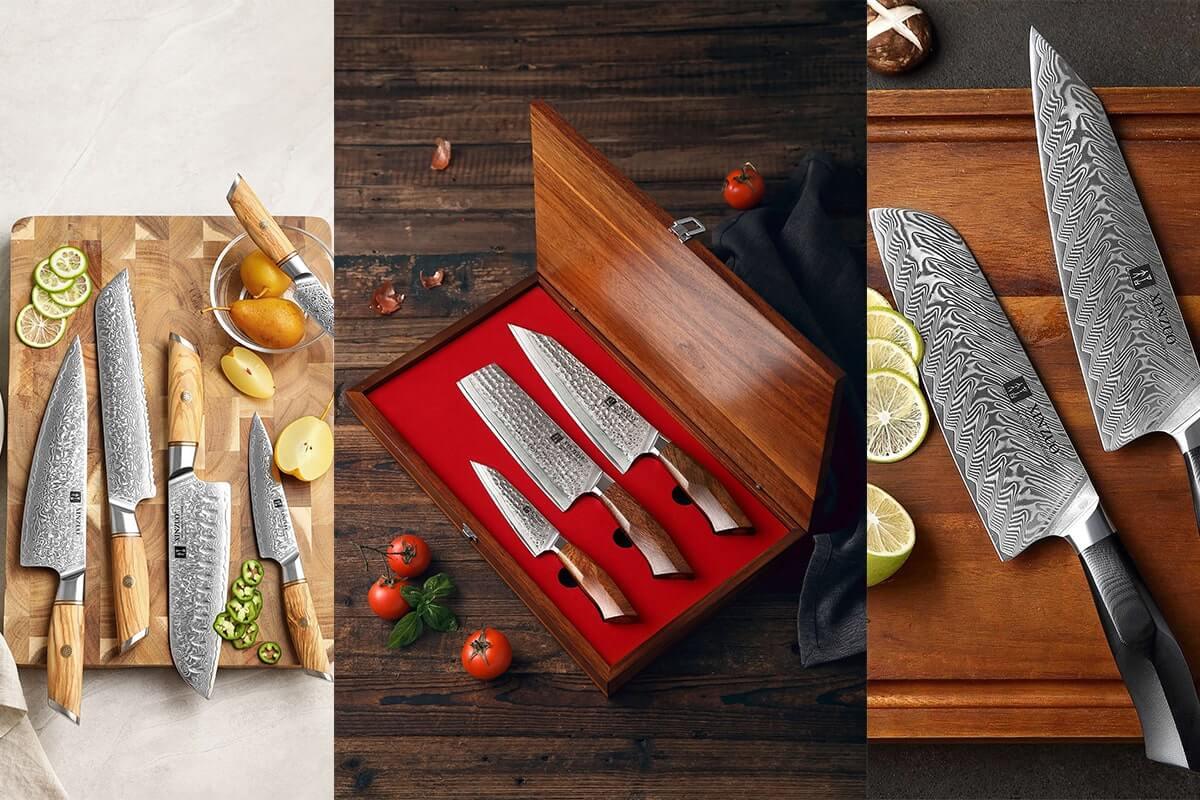 Welcome to The Bamboo Guy
Who is The Bamboo Guy 
I want to welcome you to "The Bamboo Guy". I am a seasoned entrepreneur who started and operated my own very successful online business for 25 years. I have been retired for about 10 years now. In the years that I have been retired, I have explored many things I enjoy including gardening and cooking – two things that I love.
I have learned plenty about both of my passions, what I like and what I do not like.  Along with horticulture and my culinary experiments, I have enjoyed other hobbies – let's just say I have done a lot of fishing and golfing!
Despite the joy I get from all these things I missed the day-to-day of owning an online business—as an active businessman, it is difficult to escape the desire to do something constructive. So, I am coming out of retirement to start selling products that fit my old business slogan: "The Best For Less Shipped To Your Door". This time around it will be Home & Garden goods.
If you are like me, someone who likes gardening and cooking combined with an eye for good quality, all at a good price, then "The Bamboo Guy" is for you!